Jackpot hari ini Result HK 2020 – 2021.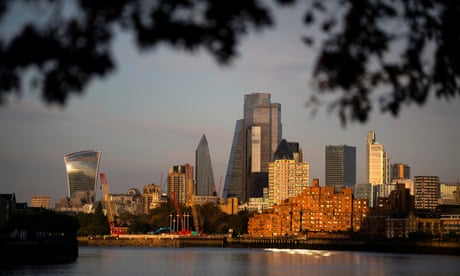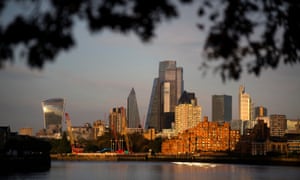 9.13am GMT
09:13
Pound hits $1.36
8.57am GMT
08:57
FTSE 250 index hits 10-month high
8.17am GMT
08:17
Banks and housebuilders rally
7.55am GMT
07:55
Reuters: On cusp of Brexit trade deal…
7.16am GMT
07:16
Introduction: Brexit deal hopes lift pound
11.51am GMT
11:51
Updated
at 11.52am GMT
10.53am GMT
10:53
Boris Johnson has been accused of selling out farmers – particularly in Scotland and northern England – after it emerged that seed potatoes are not set to be included in a post-Brexit trade deal, my colleague Libby Brooks writes.
A letter from the Department for Environment, Food and Rural Affairs (Defra) said the EU would allow almost all food and plant exports from Great Britain to continue from 1 January.
However, seed potatoes will be banned. The Defra letter says:
"Unfortunately the EU have confirmed they will not accept our case for a permanent change to the prohibition on seed potatoes … on the grounds that there is no agreement for GB to be dynamically aligned with EU rules."
Scottish seed potato farmers are one of the biggest exporters for the production of chips and crisps in the world, with the sector accounting for three-quarters of UK production and worth about £112m a year.
Here's the full story:
And here's some reaction:
9.37am GMT
09:37
Updated
at 9.41am GMT
9.35am GMT
09:35
Updated
at 9.49am GMT